Forty of every one hundred Americans can't afford housing, food and medical care at the same time- Would direct government stimulus cause inflation?
I would trust conservative economics as much as I trust my own expertise in the field, which is to say not at all. Whenever anyone side presents an argument, it's going to be skewed in their favor.

I do know that wherever there have been large-scale jobs programs and development programs, those areas have enjoyed economic growth, lower unemployment and better overall outcome. People like purpose, they want to work and be independent. It's easier said than done, but put opportunity in front of someone and they will take it.
Well, I'm not sure the people who are claiming to be conservatives are really conservatives. My aversion to labels is that they have all become twisted and perverted.

Anyone who doesn't engage in bold lies to mimic Hidin' Insurrectionist Loser cry-Baby-trump claims to be conservative. True conservatives have no problem with a social safety net that provides for the minimum basic human needs of a population. Beyond that though, each individual needs to get off their lazy asses and produce output to earn income.
This message was deleted by the author of the main post.
This message was deleted by the author of the main post.
No. Direct government intervention is how the rest of the world does it. I don't think "stimulus" is the way to do it though since that is pretty much code for "give rich wankers taxpayer money to offshore."
That's quite shocking, move to Canada they have free stuff!
[@854658,Asificair] that's quite mocking. You obviously have a strong sadistic streak.
[@1201621,MotherHubbard] you're a poet...🤔 did you know it?
Free everything for everybody!!!
---
10299 people following
Politics
Personal Stories, Advice, and Support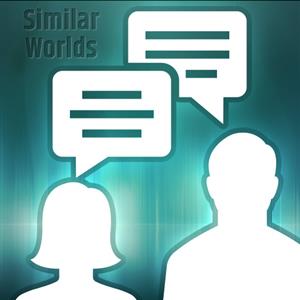 New Post
Associated Groups
Category Members