Way to go, A-holes. Biden's government released the first 9-11 Terrorist from Guantanamo Bay yesterday.
This surprises you he's a hero in the eyes of whatever political group you want to call those people "running" the country right now
[@691096,Myselfatlast] And I call the "whatever" political group running the country right now Socialists.
I don't know much about them but don't understand why anyone who is sent there will ever be able to leave. And socialist is a good word but anymore it seems they go farther than that [@387713,4meAndyou]
[@691096,Myselfatlast] They are Marxist, in reality. I was trying to use part of the euphemism and the fiction they like to maintain which pretends they are still Democrats. (Demoncrats? I typed that version without even thinking...Freudian slip.) They like to call themselves Democrat Socialists. But what they are is extremists who hate our country and hate our own people.
[@387713,4meAndyou] this is really sad, makes me angry actually, what about all those that died, they should never be free. Disgrace 😞
Don't forget he is pulling all troops out of the places he's sending these back to so those terrorist can kill the rebels who helped Americans in the wars[@1042,Fairydust]
[@691096,Myselfatlast] Who is he obeying? Because you know he didn't come up with this idea by himself.
He is also the same Biden that voted to spend billions on that facility
[@2021,MarineBob] He's not even in control of what is happening. He is just the YES MAN elected to obey the commands of his extremist cabinet.
The Middle East lacks psychopaths since solimani and the isis guys got beat back.. the industrial war machine gotta restock its fuel..
[@327405,TheOneyouwerewarnedabout] Biden is obviously caving in to pressure from other countries...but which ones?
---
10159 people following
Politics
Personal Stories, Advice, and Support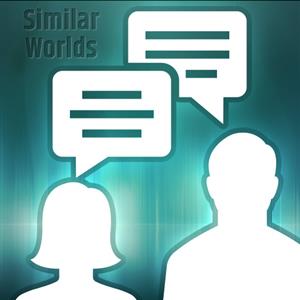 New Post
Category Members