Nov 10 2018: LA Times: Forest management comment by Trump is a shameful Attack! Oct 29 2019: Forestry Management being considered by California .
Shithole California ran by democrats will always be shithole
[@387713,4meAndyou] Wont happen, and then what about the reas of their issues they face, homelessness, illegal immigration, outrageous taxes, etc.....
[@395188,strongbow] That is supposed to be addressed at the voting booths. Let's see some Californian balls for a change, is what I say. Let's see California politicians rise up with solutions for their people!
[@387713,4meAndyou] Wont happen, at least in our lifetimes and frankly i dont care, fuck california.... they made their bed now they can lay in it
There's an element that have a policy of
: if it's good for trump - it's bad
If it's bad for trump - it's good.

Unfortunately these ppl reside in the media and Un elected positions..
[@387713,4meAndyou] They rather do nothing and just blame global warming.
[@356214,GunSmoke9] When are the people of California going to stand up and say, "Enough!"? If I lived in California, I would be searching high and low for a legislature that would change the environmental laws governing tree clearing.

I would hate my state government with a passion for not caring about its citizens, and allowing the body count to mount up.
[@387713,4meAndyou] Maybe because it's easier to just blame global warming than to look for real solutions.
---
10298 people following
Politics
Personal Stories, Advice, and Support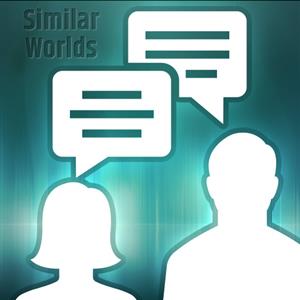 New Post
Associated Groups
Category Members