How soon until the next investigation of the same thing?
So again the evidence is she did it.
[@580625,QuixoticSoul] Fucked up. Really fucked up. But a joint or some unclaimed earnings gets you sent to jail.

Backwards ass nonsense.


But again, elected officials should be held to higher standard, it should be harsher sentences for everything if you're and elected official. How compromising security by not following regulations isn't criminal is beyond logic. Especially for an official.
[@521796,MethDozer] Hillary wasn't an elected official in the context of this situation either.
[@580625,QuixoticSoul] Touche,good catch.

Still, working in those positions..
Should be a much higher standard. Why that isn't worthy of any tangible punishment other than a " don't do that again" is baffling.
Once again, she has been found in violation of federal law. If anyone else had done what she did they would be in prison.
[@330845,StrictSouthernHOH] And, according to the Republicans, no federal laws were violated by Clinton. Case closed... for the 3rd time. "Get over it."
[@8638,MarkPaul] I will get over it when Democrats get over Trump defeating HRC by a landslide margin in 2016.
[@330845,StrictSouthernHOH] Yeah, yeah... and he had the biggest crowds in all of history, he knows more than the Generals, he knows more about bone spurs than anyone else, and he's a stable... uh... stable... help me out... a stable, what...?
---
10299 people following
Politics
Personal Stories, Advice, and Support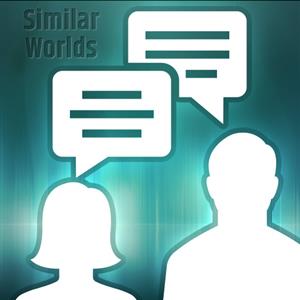 New Post
Associated Groups
Category Members