Are they really wasting the last question of this debate on Ellen and Dubya watching a football game together?
If they used it as a springboard to discuss how different people should hang out, be friends, and work together... that'd be cool. It's something people have forgotten in the us vs. them world.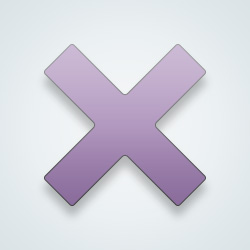 SW User
That would have been OK if they had 5 people on stage. It took them almost 25 minutes for all 12 of them to answer that one question. [@335805,LvChris]
Entertainment over substance 🤷‍♂️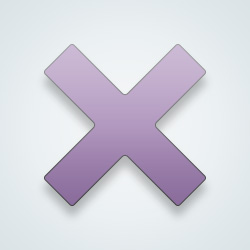 SW User
That's such a damned softball question. At some point, I'd like to at least be humored with an acknowledgement of the fiscal time bomb ticking away in the corner.
[@527654,FordPrefect42]
[@812185,BamPow] When The Roman Empire was in decline the emperor ramped up the coliseum games and yearly festivals to distract the masses from the crumbling infrastructure. Some tactics never change 🤷‍♂️
Stuff like this worries me. I'm reminded of the saying that "even a clever enemy's better than a foolish friend".
Alas, we don't have the former and thus can't afford the latter. 🙄
Didn't ole dubya fight gay marriage and shit?

Seems like a weird ally/friend For Ellen..

Same as half of Washington sucking on david dukes dick at one time or another..
FFS. I think the whole Ellen/Dubya thing was overdone. Yes, he did terrible things. Yes, she's friends with him. Can I control this? No. So why get upset about it?
Vapid nonsense from the left.
Nothing new here folks, move along...
Did any of them have the nuts to ask quid pro joe any hard ball Qs?

I'm at work
[@327405,theoneyouwerewarnedabout] I'll lay odds they didn't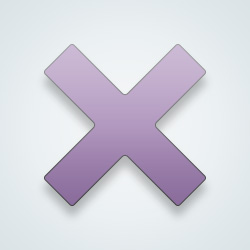 SW User
It's all been slow-pitched softballs tonight. Twelve people on stage is just too many, for starters. [@327405,theoneyouwerewarnedabout]
Dude, watching that shit will rot your brain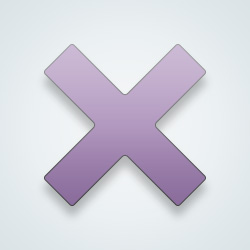 SW User
I was actually doing some work tonight and just had it on in the background just enough to follow it. I didn't hear anything new.
[@6578,HoraceGreenley]
[@812185,BamPow] That's what I would expect. Nothing new. Same old nonsense.
[@812185,BamPow] that's the only way to watch it
---
10301 people following
Politics
Personal Stories, Advice, and Support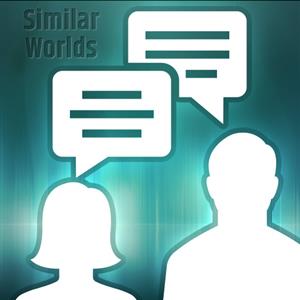 New Post
Associated Groups
Category Members