The only way the GOP can restore any sense of honor is by acknowledging that Trump has been a disgrace and working to replace him. Random snipes by individual Republicans on their way out doesn't really solve the problem. 😒
@
bijouxbroussard
right? Republicans at, or through, the exit door are full of criticism. The mutes still there, are they that terrified of losing their seat if they speak truth?
@
Carla
Basically, yes. Because Trump is nothing if not [b]vindictive[/b]. He takes any criticism personally and anyone who even questions his actions as a sworn enemy.
God he's such a self absorbed asshole. I mean Paul Ryan, but that also applies to the President. Trump is the product of Ryan and McConnell's gamesmanship and lack of integrity. The three are the Holy Trinity of awful public servants.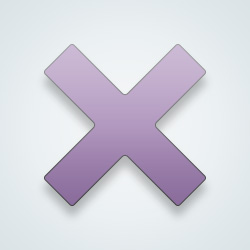 SW-User
It's funny how so many of these GOPers find the courage of their convictions on their way out the door. It means nothing for Citizen Ryan to say this. It would have meant everything for Speaker of the House Ryan to have said it. Paul Ryan needs to just piss off and wait in the pantheon of cowards and await history's blistering judgment like the rest of them.
@SW-User That would be Mount Sycophant, right?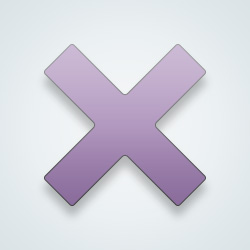 SW-User
That sounds more elegant than naming it Mt. Chickenshit. @
windinhishair
I think Paul may be trying to shore up his defense for when the tribunals start.
Paul Ryan was an enabler, to his everlasting shame. He will have to live the rest of his life knowing that he pandered to Trump and enabled the grossest of his depravities. It just cannot be explained away.
Lest you forget, Paul Ryan is a conservative. Therefore, he cannot feel shame and can easily rationalize any and all actions with a simple utterance like "at least he wasn't a liberal".
@
daisymay
Oh I am well aware of his background. His duplicity. And his fake outrage.
Would you like a napkin? I'm sure you're sitting in a puddle now because this sort of thing excites you so much.
I think Paul Ryan was describing himself.
---
18,419 people following
Politics
Personal Stories, Advice, and Support
New Post
Associated Forums
Topic Members