So this is old news, but was anyone besides trump and his fan base surprised when North Korea did not follow through on the nuclear promises?
I'm no more surprised that they didn't follow through than I was when Obama's and Clintons deals fell through.
[@8339,MasterDvdC]

Exactly, right?
It just took an ignorant, egomaniacal imbecile like trump to think that it would be different this time.
So there are nuclear tests and missiles flying from NK today? I didn't notice.
[@360493,Pikachu] Too bad you can't count that high. Must be sad to be you. OH well stupid is as stupid does and you have more than your fair share. Have a happy new year.
One final note. Trump and Moon have received a letter from Kim. No one knows what is is the letter except those two. However it is also known that Kim is about to make a major announcement regarding denuclearization and it is thought the details of his upcoming speech are in the letter. I wonder why the Guardian and UN failed to mention that?
[@10033,hippyjoe1955]

[quote]One final note. There was a letter sent and nobody knows what it says so i'm right![/quote]

Hee hee hee!
Oh joe. The MUST have sounded better in your head, right?
Of course they didn't. Denuclearizing is off the table for them. They didn't spend decades building these things just to dismantle them. They'll SAY whatever you want to hear, but rest assured, the bombs are staying.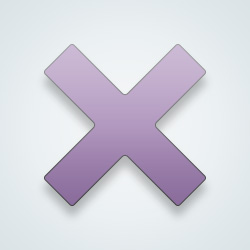 Bahahahahahahahahahahaha!! Yeah, what a shock eh?!?!
No. Kim just wanted to see the POTUS in person.
---
10265 people following
Politics
Personal Stories, Advice, and Support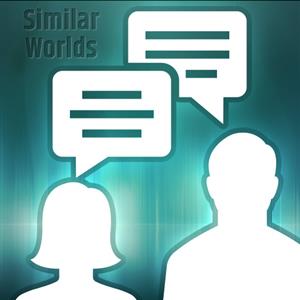 New Post
Associated Groups
Category Members