How come a dog can stare at you all day without blinking but when you stare back they freak out?
In his world you're everything.
As a dog, staring is an act of aggression..
When you stare at him, he thinks that you're angry at him and doesn't understand why so he goes away..
Cesar Milan my man. Cesar Milan. They're probably looking at you for 1 of 2 reasons.

1: They're waiting for a command from their pack leader. They're like military by nature, waiting for their officer's commands.

2: You have proven you're not capable of being the commanding officer, but the dog doesn't feel comfortable unless there's a hierarchy, so s/he takes the lead and starts trying to boss you around, but you don't understand canine, so it causes the dog a lot of emotional distress since there's no clearly established chain of command.
---
14399 people following
Pets, Animals & Nature
Personal Stories, Advice, and Support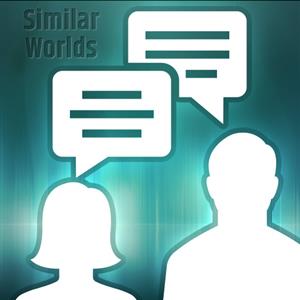 New Post
Group Members