OMG!!! I freakin love this!!! I want to print it out and hang it at my cubicle for my idiot coworkers that talk talk talk just for the sake of hearing the bullshit vibrations and sounds coming out of their mouth.
You don't know how many times I say to myself "for the love of god, please shut the fuck UP!!!"
I find people rarely tell me how they interpret me. Maybe that's an Australian thing. Often I'd love to know.

If I listen a lot, it's usually because I've asked questions and the answers are long. I find most people prefer to talk about themselves.

My ideal conversation is a two-way flow of ideas and experiences.

Only my closest friends ask me how I am.

I consider myself an introvert, but when I did the test I came out as exactly halfway between introvert and ambivert.
@
hartfire
They interpret who I am by saying I'm too quiet, how do they know I'm just not interested in what they're saying 🤣
I remind myself, that they don't know shit. I know who I am, I am great & thats all that matters.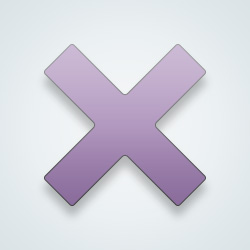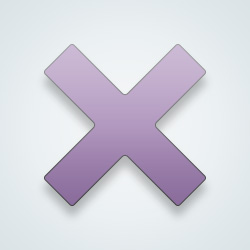 SW-User
*opens mouth. Sings opera 👸🏻
---
904 people following
Introverts
Personal Stories, Advice, and Support
New Post
Emotional Health
Health
Personality Disorder
Group Members