I Am An Extreme Introvert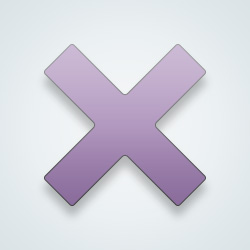 SW User
Not a bad thing being a good listener. Sometimes that's really all that matters when words fail. :)
[@686138,Stormsong] Maybe...I mean I do listen but most of the time I find their words annoying and irritating if I have to listen to them constantly for minutes :c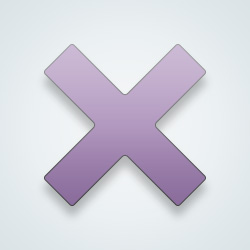 SW User
[@9623,Marshmallow] *covers your ears and walks you to some place quiet* :p I'm sorry they're so irritating.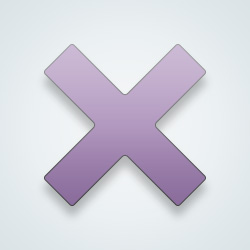 SW User
Maybe you just like to listen?
You are the quiet one because your words are the most important; you can't afford to waste your efforts like they do 😂
[@21707,Samael] Dammmmn stop flattering. 😜
[@9623,Marshmallow] 😂 But I was only trying to explain!
Quietest one of the bunch? Dad's family were all loud and very talkative except dad. He was soft spoken
its because you cant get a word in
[@9623,Marshmallow] when your with other people are you the talkitive one
[@11522,angie8819] Not really... People around me talk more than me, all I do the most is responding by questioning
[@9623,Marshmallow] you can learn a lot thru listening
Exact same story. Don't know why I born like that.
---
809 people following
Introverts
Personal Stories, Advice, and Support
New Post
Emotional Health
Health
Personality Disorder
Group Members