Some people hate science fiction. Not me!
Have you read Ancillary Justice by Ann Leckie

Personally, it's my favorite SF of the last few years. It's actually the first of her Imperial Radch trilogy. If it's a trilogy. Oh wait, there's more!! I'm gonna shut up and read!!!
I loved The Martian.

I go through sci-fi phases: I read it for a while, then I take a break, then I come back to it.
I've always loved good sci-fi. Especially if it's something plausible.
I love some sci-fi, especially if it contains elements of the paranormal.
@
bijouxbroussard
You must be familiar with the 5th Season trilogy, right? My familly loves that series.
I like it if its done well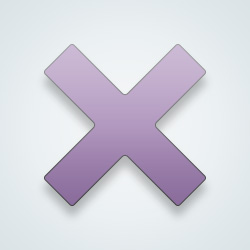 SW-User
I like some sci-fi and not other sci-fi (e.g., I never cared for [i]Dune[/i] but I love [i]Star Trek[/i])

And I love a mind-bending film like [i]Interstellar[/i]

What I don't care for so much is fantasy stuff like [i]Lord of the Rings[/i], [i]Harry Potter[/i], that sort of thing, and not so much on supernatural stuff (yeah, I give Jedi stuff a pass though) ... don't even really care for mythological stuff like [i]Clash of the Titans[/i] that much ... aside from sci-fi I generally prefer reality-based stuff in a contemporary, near future or recent past (up to like the 1960s) time frame
@SW-User I didn't enjoy Dune either. I dislike supernatural and paranormal stuff as well. Apollo 13 was a good movie.
@
Emjay
The book was a good read. But the problem with long stories like Dune, is the trim out many of the subplots that make the main story better.
On the other hand, Sci-fi movies base on shorter books tend to be better.
"Minority Report" , for example, goes in the opposite direction of the short story ( there is actually no such thing as a minority report). But I love the movie. Same with "Paycheck" and "Bladerunner" Phillip K Dick translates well to film.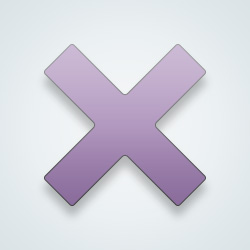 SW-User
@
DocSavage
both [i]Blade Runner[/i] films were fantastic
---
710 people following
Science Fiction Movies & Shows
Personal Stories, Advice, and Support
New Post
Associated Groups
Forum Members