Well if it ain't fat stinking billy goat Billy Boy in poison! How art thou, thou globby bottle of cheap stinking chip oil?
No time for the old in-out, love, I've just come to read the meter.
[@6579,BlueMetalChick] Now I wish I would have changed my user name to MrClockworkOrangeSky..oh well next May is not too far away.
[@232861,MrOrangeSky] My old Xbox Live gamer tag was "AgentOrangeJuice" lmao
[@6579,BlueMetalChick] HAHA Oh that's good! Orange needs more love it's not just the bastard spawn of red and yellow.
---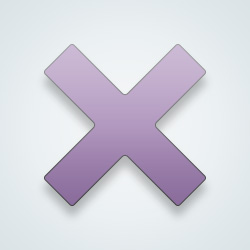 [@6579,BlueMetalChick] I had read that more people walked out of that movie for that scene than any other movie, except one, Caligula, which also stars Malcolm McDowell.
[@712671,NativeOregonian] I would highly recommend you try watching it again, perhaps skip that scene though. So long as you know what was supposed to happen, you don't actually need to watch it for the rest of the film to make sense.
[@6579,BlueMetalChick] I might try someday, but no guarantees.
[@6579,BlueMetalChick] you and movies like that

Btw did you saw the Picture I send you ?
[@9288,MagnifiqueGirl] No, let me check now!
[@6579,BlueMetalChick] send it again
---
20088 people following
Movies & TV
Personal Stories, Advice, and Support
New Post
Movies and TV
Associated Groups
Category Members