What were some of the Movies you watched as a teenager?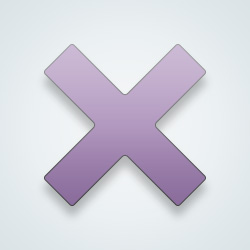 I watched a lot of horror, action, and comedies as a teenager.
Evil Dead II
All the Friday 13th movies
All the Nightmare on Elm St movies
Die Hard
Total Recall
All the Rocky and Rambo movies
The Death Wish movies
Used Cars
Ghostbusters
Stripes
Caddyshack
Running Scared
Excalibur
Fright Night
Coming to America

....just to name a few off the top of my head.
[@812185,BamPow] I watched the Rocky movies a lot too, I still love them.
---
I was almost obsessed with horror movies. All kinds and most of them were unfortunately cheap and dumb. But that was when I was 13-15. That's the age that comes to my mind first when I hear "teenager". 16-19 was different, especially at 19.

I try to name ones I remember the best:
13-15:
The Ring
Ringu
The Grudge, remake and original
Hellraiser (5-8)
Black Circle Boys
Wrong Turn
Hills Have Eyes
The Girl Next Door (2007)
Uzumaki
Shrooms
Cube
Mimic
Fritt Vilt
Rovdyr
Kill Buljo
Tarantino's (Pulp Fiction, Kill Bill I, II, Natural Born Killers, From Dusk till Dawn)
Pet Sematary, The Shining and many more based on Stephen King's novels
Bill & Ted's Excellent Adventure, Bill & Ted's Bogus Journey
The Crow (1-4)



16-19:
The Cabinet of Doctor Caligari
Metropolis
Cameraman's revenge
Emak Bakia
Jean Pierre Jeunet's (Amélie, Delicatessen, The Children of Lost City)
Factory Girl
Tim Burton's movies (The Nightmare before Christmas, Corpse Bride, Beetlejuice)
The River's Edge
Breakfast on Pluto
Peacock
Interstate 60
Flesh by Andy Warhol
Julio Medem's movies (Caótica Ana, Lovers of the Arctic Circle, Tierra, La Ardilla Rocha)
Sebastiane
David Lynch's (Mulholland drive, Twin Peaks, Ereaserhead, The Elephant Man, Wild at Heart, Blue Velvet, Lost Highway)
Sophie's Choice
Rocky and karate kid for sure.

also terminator, predator, bloodsport, blade runner, kickboxer, back to the future, ghostbusters, die hard, Rambo and Bill and ted's excellent adventure.


[youtube=https://m.youtube.com/watch?v=2-V4eH7j42Q]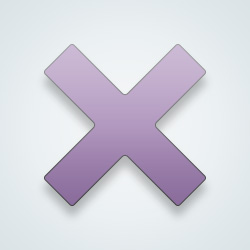 SW User
[@646421,User41] You have the uncanny quality of deserving best answers Sire !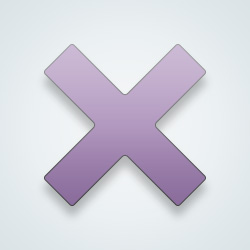 Poseidon Adventure
Saturday Night Fever
Grease
Annie Hall
Mash
The Godfather
[@546016,Gusman] Did you see the television series?
The Lost Boys
Cool World
Bram Stokers Dracula
Fargo
The Rocky Horror Picture Show
Trainspotting
Natural Born Killers
Jackie Brown
Casino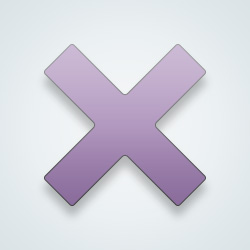 SW User
I never was a teenager. Believe it or not.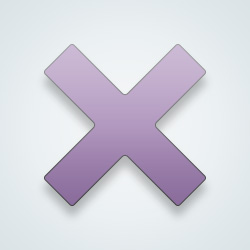 SW User
[@546016,Gusman] I had a very hard childhood and youth where i had to become little man too soon.
No gravines im afraid.
---
19973 people following
Movies & TV
Personal Stories, Advice, and Support
New Post
Movies and TV
Associated Groups
Category Members