Biden signs executive order to end federal usage of private prisons
The 3 things that should NEVER be run for profit..

Healthcare.
Education.
Prison.

EVER!!
[@657984,ViciDraco] What's special about education that it shouldn't be profited from? Colleges and universities have been doing it forever. You can ask the same question about anything.
[@1050026,RedBaron] education is an investment in society and required if you want progress and a chance at equal opportunity. I grant education does not fit as securely as healthcare or prison.

Religion doesn't really add value to modern society, and is often detrimental.
[@657984,ViciDraco] In your opinion.
Exactly. It has been described as comparable to modern day slavery.
If someone is presumably being punished for wrongdoing by losing their freedom, how is it just for someone else to profit financially from their incarceration ? 😳
Prisons need to make profit in UK, so it can give prisoners 5star luxury with everything they get. Better of then pensioners
[@322755,Nyloncapes] Good point as there will be no room for the over 75's BBC TV licence dodgers :)
Not willing to say I like him yet, but he has been making some good moves. This is one of the good ones.
ah yes 🤔 the great unfuckening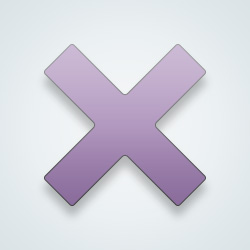 SW User
Good. USA has too many prisoners. Many are there on false charges and then enslaved as a cheap labor source. Land of the free my ass.
---
27455 people following
Miscellaneous
Personal Stories, Advice, and Support New Post
Category Members