How did you find out you have ADHD?
For me it was getting sober that allowed me to really understand, the presentation is often different in girls so I was misdiagnosed most of my adult life. I think I've become more accepting of myself and the reason some things are much more difficult
@
Notladylike
thank you so much for sharing - I was diagnosed with ADHD very recently and at first, I had no idea what to do with this information. Now I think it helps me to be more gentle with myself. In the sense that I used to think of myself as completely incapable of doing things properly. And these thoughts took a serious toll. I hope I will start to rebuild myself more efficiently now.
@
sumojumo
I can relate to that! Acceptance has been a big part of my journey, and just setting really small goals for myself. I'm never going to be a completely organised/tidy person but I'm doing my best when I can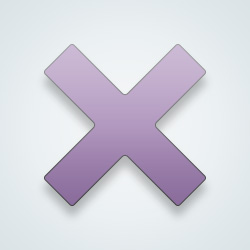 SW-User
I had adhd as a kid, back then they gave kids like me Ritalin which gave me big night terrors. Different times now thankfully
@SW-User thanks for the encouraging words, it is a strange fight - you have to be focused to beat the chaos, but that is exactly the trait that you are missing :). A fight against yourself.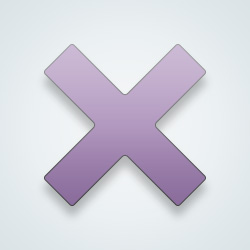 SW-User
Absolutely.
aww it's not a problem. Thank you for talking to me today about it too. I don't know anyone in my real life who has it so I've never said a word about it openly in conversation except to people I'm close to they're all tickety boo so yeah the struggle is literally one on one.
Keep going 😌 @
sumojumo
@SW-User oh, thank you so much, I miss talking to people about it so much. I am seeing a therapist, but it is not working that well for me. Talking with someone that had this experience is much more real and personal.

Thanks again, you raised my motivation by at least a few points :)
Got diagnosed with it like 10 years ago. Didn't seem to help much.

Turns out it was actually autism. 🤷‍♂️
@
MalteseFalconPunch
oh, so you were basically misdiagnosed - that sucks. A lot of symptoms overlap so I guess it can happen. But as far as I understand both things are not related?
@
sumojumo
Autism can lead to ADHD symptoms but ADHD doesn't lead to autism symptoms.
---
240 people following
ADHD
Attention Deficit Hyperactivity Disorder (ADHD)
New Post
Health
Personality Disorder
Group Members