I spent 4 hours cleaning the kitchen. Rearranging cupboards, cleaning the oven, steaming the tiles.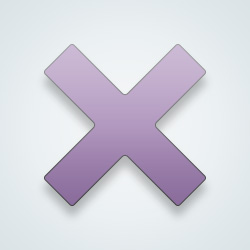 SW User
[@16806,cherokeepatti] Indeed. Currently on the bed watching him.
Sucks. We'll now you know you've gotta assign him tasks in the future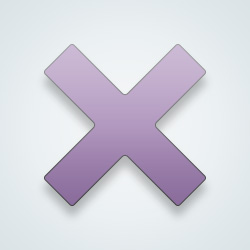 SW User
[@360493,Pikachu] Im not his mum
[@949508,V00dooCakeNinja]

lol well i hope not. But if you tell someone what you want they're far more likely to give it to you😉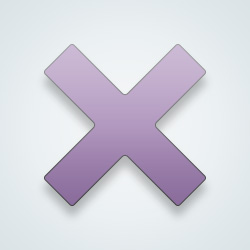 SW User
[@360493,Pikachu] Sure. 50 year old men need babying. That's where I've gone wrong
You should shove socks in his mouth. Dirty ones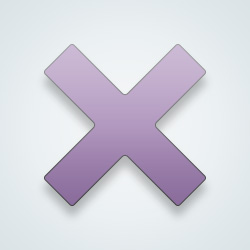 SW User
Hope he didn't break a nail
Has he survived all that exertion?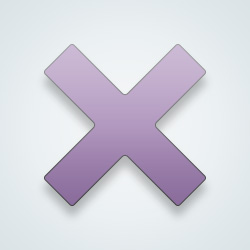 SW User
[@334441,summersong] He literally had to walk all the way to both socks, reach out and pick them up, with his bare hands mind you, and fold them... can you appreciate the level of energy required to perform such a delicate task?
[@1100934,RedPowerStranger] oh my god, I'd kill to have that much help around the house 🤣
I'd throw the socks at him!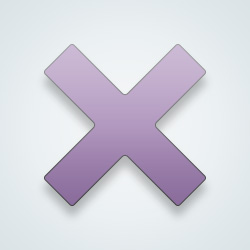 SW User
[@406205,InOtterWords]
Do you know how difficult it is for us to accomplish such a Herculean task?
At least the laundry I did yesterday got folded.
I bet some of the socks were incorrectly paired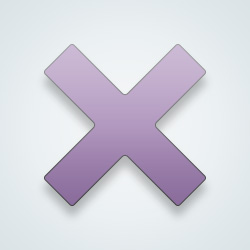 SW User
[@14265,Talisman] Funnily enough, no. He's quite anal about pairing socks 🤣
[@949508,V00dooCakeNinja] a keeper
---
20338 people following
Life
Personal Stories, Advice, and Support
New Post
Category Members