Is There Any Getting Away From It?
I'm just glad to get out in nature away from it all for a small escape. And I try to only watch local news and that's mostly for weather forecasts.
@
Carissimi
I am lucky enough that a fifteen minute drive puts me in a wilderness area. Many days there and not seen another soul.
The avatar is the mayhem guy from the insurance commercial. I thought it was appropriate for the times.[image deleted]
I don't watch tv, so I don't see commercials. He's handsome. Looks like a British actor from years ago who advertised coffee. @
SageWanderer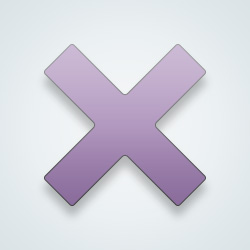 SW-User
I hate the news and all the stuff going on too, virtue signalling, good phrase!! I recommend a little bit of cynicism, the kind that laughs out of spite, but ultimately from a good cheer kind of centre.
What does that mean...hope that isn't seen isn't hope? @SW-User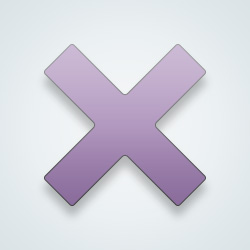 SW-User
@
Carissimi
Hope is not seen, one must believe before it happens, that's the gist.
Remember, what the media shows is all bad, it's additive, it's meant to make you need to see more to know what could be ahead...
Feeding the negative energy on purpose!!..for more views, numbers.

Somewhere in many homes.. there are many people who are feeling the same as you. I know I do.
I concur. The constant lectures and little reminders on what we should do and how to do it are the worst! 😠 I'm not a child and I don't need it dictated to me how to live my life.
---
72,379 people following
Life
Personal Stories, Advice, and Support
New Post
Associated Forums
Topic Members