When you loose a loved one... is it harder on you if you have known them for a long time versus not long or at all?
Regrets for what might have been are perfectly normal.

My wife died after more than forty years together. My children are grown so I don't have that regret but I have a long list of other regrets for things we never got to do together, things unsaid, places unvisited. It's been two years now and the pain is just now beginning to recede. Questions like yours of course bring it all back to the surface.

Although in the beginning I felt as though I was the only one to feel this sort of pain it is of course not true, most of us will experience something of a similar type, some more intense, some less.

But your pain and regret is yours, no one should tell you you are stupid for feeling them.

The only stupid thing would be to allow your loss to define your long term future in a way that is bad for you. Most people will get over the pain in the end, learn to live with the loss, although they will never forget and life will never be quite the same.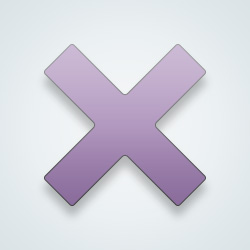 SW User
Your thoughts on this tragic experience are valid don't ask others to tell you how to think or feel sugar. I'm so sorry this happened to you 🤗😔
You have love... nothing stupid about that.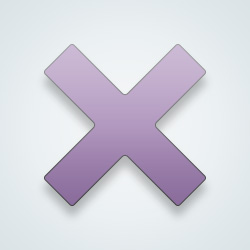 SW User
So very sorry and sad to read this.

I can't offer an opinion. Your grief is your grief. Have you considered grief counselling?

I wish you well for the future.
---
20387 people following
Life
Personal Stories, Advice, and Support
New Post
Associated Groups
Category Members