i think lucifer is the head of dark web where all crimes are legal, What do you think about dark web??? 😨😨😨
Humans are worse than any possible devil.
It's just trash not listed on google search and other engines.
The dark web is not all bad. It can be good. It's the final place on the internet where there is the most freedom of speech and privacy.

It and the people in it can't be cancelled. It is not subject to the shaming that social media gives.
@
DestroyerOfIdeologies
All crimes are legal on dark web, So this is freedom for you???😨😵😨 So you are also criminal??? 😡
@
Zingastar
[youtube=https://www.youtube.com/watch?v=h_D3VFfhvs4]
I don't know can you hum a few bars to see if I recognize it...
I haven't gone to that place. If be afraid something would go wrong and even in incognito they'd trace it back to me. A kid was telling me how he's gets his music downloads for free forever.
The only Lucifer I know of solves crimes on Netflix and I have heard of the dark web but have no inclination to google it.
90% of the dark web are just endless databases with passwords and other info
Bitcoin is the currency in the dark web
Never been there... Have you?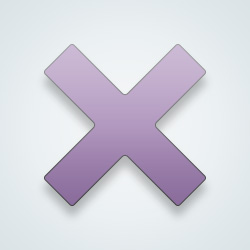 SW-User
Humans take and destroy everything good
CIA is the head and the maker
---
13 people following
Dark Web
Personal Stories, Advice, and Support
New Post
Associated Groups
Forum Members