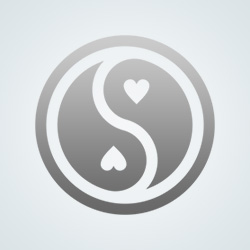 Quiche5
Exactly 100%, I can acknowledge when another man is pretty/handsome/genetically gifted, but I'm totally straight.
--
By the way if you read your last sentence wrong, it sounds like you're saying that you are in fact homophobic, it took me a while to wrap my head around that bit.
But I'm not. My roommate is lesbian and several friends are gay. I love them. I just don't agree with the gay lifestyle at all. I love the people though. I don't preach at them, I just would love to be respected for disagreeing with them the way I am expected to respect their lifestyle choices.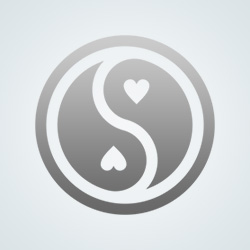 Quiche5
Regarding your mention of lifestyle choices, what does the gay/lesbian 'lifestyle' entail for you, and to what extent do you feel that it's a choice?
I have a friend who struggles with SSA, but has made the decision not to be gay. He doesn't like the fact that the world teaches you to act upon those feelings. He believes it makes love all about physical attraction. He has date girls in te past and is currently looking for a girlfriend. He is proof that it is a possibility to fight it. I do not believe it is necessarily a choice to deal with it, but acting on it is a totally different story. You don't chose to have the feelings, you chose to act upon them. They are wonderful people and I feel as if I am a tolerant Christian, but I will not condone living a homosexual life as okay just as I will not condone pre-marital, straight sex, pornography, or sex crimes as okay. It actually has nothing to do wit hit being gay. I just believe every sexual relationship outside of legal marriage between a man and a woman is not okay in the eyes of God. I ask you to respect this belief, because I know I could be attacked severely for voicing it.I love people, because God commanded us to love everyone. I will be tolerant and agree to disagree, but be civil. I will not condone anything God has declared to be wrong, though.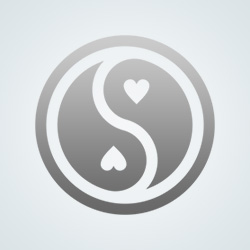 DozerDan
Normal people are attracted to people fo the opposite sex. Homosexual is sick twisted psychosis.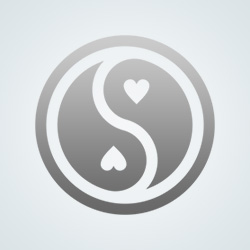 DozerDan
You can be compassionate for the sick, the twisted, the psychotic, the immoral. Compassion doesn't make it normal.
Calling it sick, twisted, and psychotic doesn't make you compassionate.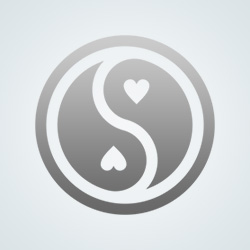 DozerDan
Calling it sick, twisted, and psychotic does make you honest. And honest is moral in all the religions I am aware of.
---
7,702 people following
Straight
Personal Stories, Advice, and Support
New Post
Associated Groups
Forum Members