You don't have a couch? If you had to skimp you can buy a twin mattress and put it on the floor. I did that in my 20's when I was broke as hell. I have 3 ferals that I domesticated one at a time. I would sleep on the floor in a spare room in a sleeping bag. I had friends who were broke that had a futon instead of a bed.

Hope you get your head above water soon.
Check out furniture outlets, they often have the same top brand names at half price or less, brand new. Three years ago I got a $1,200 queen set for $499.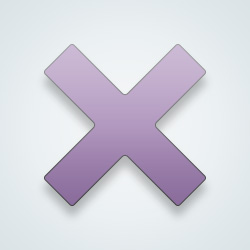 SW-User
In the hot weather, I can't stand to sleep upstairs, so I use either a sofa or chair downstairs. I tried air mattresses years ago but decided they're too much trouble. You might check consignment and antiques stores, if there are any in your area, for used beds. I once bought a twin bed in perfect condiiton for $50.00 at a barn sale.
Futon couch till you save up the cash?? Some folks sleep with a matresss on the floor
Buy a second hand one at a thrift store
You can get a twin mattress for $200-$300
Costco has good mattresses under a G. Will last a few years.
You think that's bad? I've got the old spring kind. Thing's like 20 years old.
---
11,436 people following
Home
Personal Stories, Advice, and Support
New Post
Associated Groups
Forum Members