Do you have sufficient closet space in your home?
20 jackets? What do you drive....is there enough room for you to sit behind the wheel?
@
MyPokerFace
I know, right? I originally said 'about 20', LOL.
@
DreamyCrush
oh yes, 17 is much easier to put away than 20...
Lmao
Might be time to minimize your wardrobe and probably a few other things. Simpler living is easiest. Or...you can buy a portable wardrobe closet and add it to one of the bedrooms.
@
greenmountaingal
I have two clothing racks set up in my laundry room, so minimizing is definitely in order.
I have the same problem but worse, my bedrooms are still occupied by my grown children! I have, I think, about 20 metres of hanging rails but it's still not enough.
dreamycrush no got my stuff in two different rooms in two wardrobes i am in a box room so not much space for a big wardrobe
Yes I do because prior to moving into my new place I got rid of a lot of stuff that I no longer wore or did not need.
Yeah, there are only 4 of us in the house, plus we use the basement for extra storage.
I have stuff in crates
I don't have enough space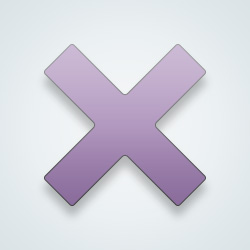 Have you considered shopping less????
@
Sunujing
Absolutely, as well as donating stuff that I'm not wearing. 😑
@
DreamyCrush
if you have the money and space is your only issue...get those vacuum bags and store off-season stuff. Radically reduces space it occupies.
---
11,444 people following
Home
Personal Stories, Advice, and Support
New Post
Associated Groups
Forum Members