Will my insurance cover this?
Most likely.


…. Was she driving? Or did she just make a mess of her car seat?
[@441353,nonsensiclesnail] driving. Said she pulled into the parking lot at 45 mph
[@1202382,LeapingLeotards] gah, children!! So she's not insured as a driver. It will be an issue. But they will likely cover a portion of it. The car is baited, she's not so any damage she caused you may need to pay for.
This message was deleted by its author.
I think the vast majority of car insurance covers the car whoever is driving it. It really depends on the company and on your policy. Most likely they should cover it.
You had her when you were still growing hair on your legs?????
That is a question for your insurance agent. How old is your daughter?
If your daughter lives at your residence then you could be in trouble with the insurance company. If she lives elsewhere then they will cover it.
You are 26-30 so there is no way your daughter could be driving your car
[@684231,NorthernBear] He appears to have changed the gender on his profile as I was typing that.
[@684231,NorthernBear] I doubt it though but as you say we don't know
[@1215150,Flossie] Don't say "no way it could be his daughter", Lets look at ALL the possibilities before jumping to conclusions
1. He could have adopted her
2. or be a stepdaughter
3. or gotten Mom pregnant at 13-15.
4. Or the daughter could be driving before she got a license.
5. Or Dad could be older than his profile says.

It is all possible.
Has she learned to walk yet?
call right away and explain that you have paid on this insurance a long time and you would like to add her to the insurance and since you have paid you would like them to help you pay for this. Some insurances are really great and some reps have compassion.
Do you have comprehensive that includes collision?
If it's a car insurance then you will be able to cover it. Are you sure it was your daughter and not your wife?
---
18022 people following
Health
Personal Stories, Advice, and Support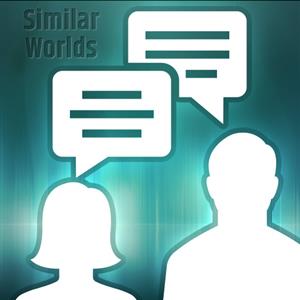 New Post
Group Members