Has anyone here completed an extended water fast? For how long? What was your experience like?
Jesus fuck man. 6 days is a long-ass time. The max I've done is 3 days. It's supposed to spark HGH and testosterone through the roof. 2,000% and 180%, respectively. But, I actively lost muscle and strength throughout the process. Like. All of it. Set me back far. Anyways.

My experience was horrible, most of the times, honestly. The first few times were amazing, and I obtained such a profound sense of peace and wellbeing. The last few times, God, it was awful. I was shaking, FREEZING my ass off--especially my extremities--I felt like absolute shit. Umm. There was extreme fatigue a few times, lack of B-vitamins, I'm guessing. And some other undesirable symptoms.

But I was already quite low body fat. Around 11-12%. So I dunno if that played a role. I'm thinking the first few times, my body may have fat adapted. But the other times, it didn't, freaked out, and started dropping muscle to preserve. Good test of willpower, though.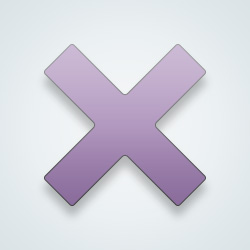 SW User
It's great you at least gave it a try though man. I definitely think it had to do with your body fat percentage and genetic weaknesses. I also experienced extreme fatigue the first 3 days and body temperature decrease. But I was on a euphoric high during the rest of it. I had a lot more fat on my body back then so it was very easy to push through. [@437744,Tatsumi]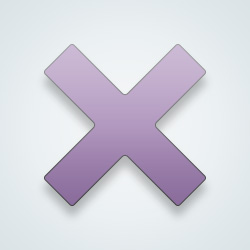 I went two weeks, under doctors orders. I can't say it was easy, but it wasn't horrible.
[@1008421,SleeperAwake] Fruit wasn't allowed. The doctor was hoping to rule out any possible reactions to any type of food that could have made me sick. Nothing worked.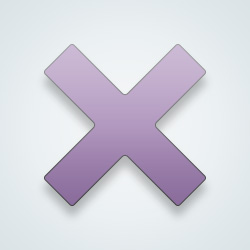 SW User
To each their own. I've fasted and was able to save my gallbladder because of it. So I did experience healing. [@30123,Shayla]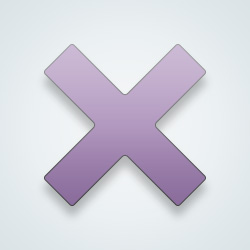 SW User
Gut issues can be worsened by water fasting unfortunately. When it comes to food sensitivities it can be a bit tricky. [@30123,Shayla]
I do a liquid fast one day weekly when dieting ... I still allow 100% juices and black coffee ... all in all I like it ... longest I've done is seven days in a row ... low energy on those times ... the one day isn't terrible though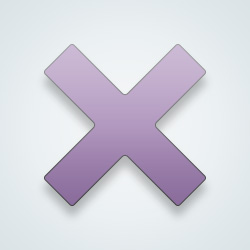 SW User
It's great you still incorporate fasting weekly into your lifestyle. Damn 7 days, pretty awesome 👏🏻 😎[@227815,YoungDawg66]
[@1008421,SleeperAwake] with doing the juices it makes it a bit easier ... but it was a system ... I did a 7 day fast, 7 Days vegetables only, then back to the 7 day fast ... kicked my tail ... suffered through and had lost 21 lbs by the end ... trying to keep my workouts energized was virtually impossible ... over the next month I put about 12 back on, but I figured the 9 lb difference was worth it ...
What exactly is an extended water fast?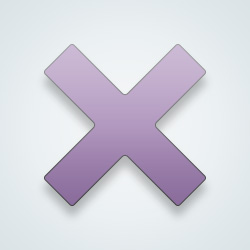 SW User
A water only fast that is longer than 3 days. [@663519,Mamapolo2016]
[@1008421,SleeperAwake] Thank you.
---
18283 people following
Health
Personal Stories, Advice, and Support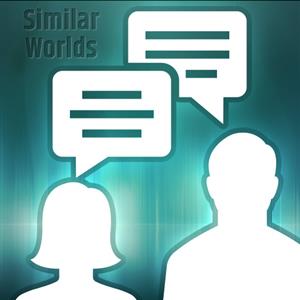 New Post
Group Members