How long do you take in the shower? And what all do you do?
20 minute live concert featuring me!!
[@763897,Harriet03] 😍 I`ll bring the 🍷 🤗
[@72117,Degbeme] Work tonight!! 🙇‍♀️
[@763897,Harriet03] ah damn.... I`ll save it for you. ;)
---
About 10 minutes. I wash everywhere. Sometimes I use body scrub and sometimes I dump baby oil on my skin in the winter time when I need a good moisturizer. I shave...where depends on my mood and patience level. I wash my hair also. Then I open my bathroom door and if he's not naked I get dressed.
Seven minutes. Four if I don't wash my hair.
I spend about 10-15 min. as well. I scrub everywhere using body lotion, rinse off, shampoo and rinse, conditioner and rinse.
Sometimes I trim some hair, but usually not.
A little while after I dry off, I'll comb my hair....and shave my face if I'm going to do so that day.
I have exactly the same length of time as you in the shower, and I do the exact same things as you do except for the fourthly and fifthly, but I will try the fourthly in the future!
5 to 10 minutes. Shampoo hair...rinse. Wash body with soap. Rinse. Wash face...rinse. Enjoy hot water as long as I can before, during, and after...otherwise can do in less than 3 minutes.
Time can differ. We have a tankless water heater, so running out of hot water is not a concern.
I have not really ever timed myself but usually I take as much time as I need or until the water turns cold.
It's almost like being there.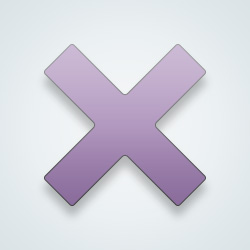 ---
18263 people following
Health
Personal Stories, Advice, and Support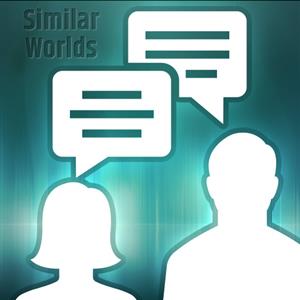 New Post
Group Members