Can Black mold affect someone even if they aren't in the same room?
yes,he needs to have his landlord look into it,in most places they are liable for fixing it. he should move out in the meanwhile,until its sorted ,and definitely see a doctor.
Yes, and they need to get out of that house, that shit is nasty AF
Yes, black mold is toxic. It's not just the allergic reactions. It will actually get down inside his lungs. The good news is that if he has mold remediation done, or the landlord does, or if he moves out to a clean place, his lungs will clear themselves out and he will eventually be fine.
Those mold spores will be all through the house. He needs to leave until it's fixed.
If you have black mold anywhere in the place period it's bad news
@
ExperienceDLT
Very. Another reason I got out of my old place was black mold. Felt 100% better within a week in my new place.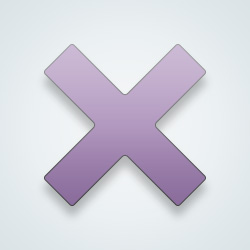 SW-User
He needs to get out, get the landlord out and STAY OUT
Yes he needs to move from there
---
20,347 people following
Health & Well-being
Personal Stories, Advice, and Support
New Post
Associated Groups
Category Members