would you be opposed to a former adult entertainer was applying at the school your children were attending ?
If they are qualified and driven to help children, I'm fine with it. I've had 2 friends who stripped to pay for college. They're now successful in their chosen careers, not stripping.
I probably wouldn't give a shit tbh, provided they could productively handle the possible fallout of the students finding out.
@
QuixoticSoul
Dang, you changed it to they before i could come after you lol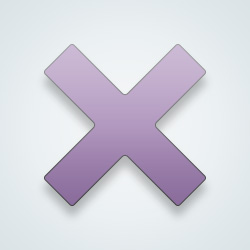 SW-User
@
QuixoticSoul
it would definitely be a weird dinner discussion ..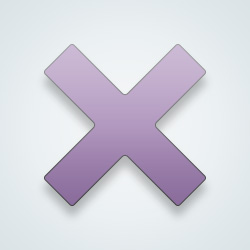 SW-User
People shouldn't ever be judged based on their jobs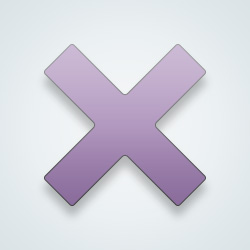 SW-User
No problem at all. Either they're a good teacher or they aren't. Many college graduates have done all kinds of unusual jobs to pay their way through that they have never told their future employers about.
Even if they are adult entertainers in the evening hours I wouldn't mind aslong they are good teachers for children
I'd have o issue with it.
It's not like they're going to be teaching kids about porn or stripping.
I would be opposed to former anything unless they had retrained to be a teacher.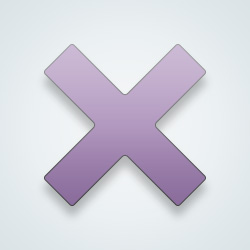 SW-User
The key word being "former" so, No... as long as they're properly trained and motivated.
If they did right, I'd never know.
Haha, as long as they can do the job
Hahaha I'd be fine with it. Those parent-teacher conferences would be very interesting
---
19,509 people following
SimilarWorlds
Personal Stories, Advice, and Support
New Post
Associated Groups
Forum Members