How long does it take for you to cope with shitty feeling and find your motivation again?
I have this , no motivation to do things , not do well in school stuff and yeah , but then I think on all the people that care for me and it wouldn't be nice to let them down , so I don't do stuff for me , I do stuff for others

😷 stand strong, even if things are bad there is always light at the end of the tunnel
---
I have in the past just locked myself away. Then I started being a little tough on myself and pushed myself to work out and get out.
The journey isn't a straight path. There are valley's and mountains. Often times we feel we've climbed a good ways up the mountain only to go into a free fall. While it is difficult keep pushing as it is all meant to make you stronger.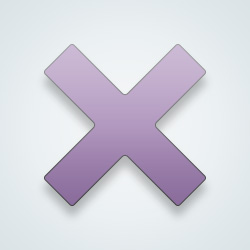 SW User
I feel this. Sometimes certain emotions just exasperate our will, leaving us stagnant. I have found that when I accepted suffering as a catalyst of growth, I started to use my own perception as a way to shape my reality. Yes, there are things that may be shitty at the moment, but if I look at it differently I can start to siphon back the willpower that was initially lost when I let that "shitty" thing interfere with my flow. It's difficult, but sometimes you have to get out of your mind and body to see the situation differently. That third person big picture view can help you navigate your life with more ease.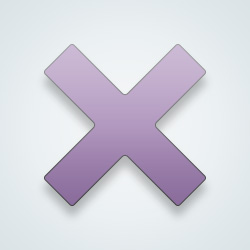 SW User
I don't know this time. The damage is unrepairable. I wish I had someone to comfort me. Yet I'm alone as always. No good deed goes unpunished 🤷‍♂️
[@999470,x1x1x] I don't have anyone to comfort me either, if this makes you feel less worse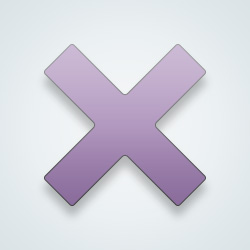 This too shall pass. Once you realize you aren't in control it makes it a little more palatable.
---
21345 people following
Community
Personal Stories, Advice, and Support New Post
Community
Doing Good
Group Members