Glad you came out unscathed. Thinking of all my neighbors to the north.
Glad to know you're safe. It must have been scary. My thoughts go out to the friends and families of those who were killed.
Glad you are alive. Prayers for the families of others that aren't.
[@1433,Fungirlmmm]

Thank you 😊
I'm glad you're ok! How scary!!
[@327203,ChampagneOnIce]

Thank you...the amount of damage is significant.
[@327859,AlienZipper] Does your house have damage? I saw photos of the damage in Dallas.
[@327203,ChampagneOnIce]

No, just some small limbs blown off.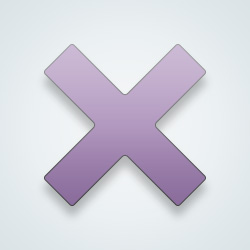 SW User
Oh wow.. that's not good... I'm glad you're okay. 🤗💙
Sounds like a lot of fun. Heard about the tornadoes. My brother said they were barely ef3's with windws at 140 mph, as the threshold for being an ef3 is 136 mph. Let's hear about that excitement and the damage.
We had those thunderstorms last night
---
22133 people following
Community
Personal Stories, Advice, and Support New Post
Group Members