its unprofessional to hit on someone while theyre working at their job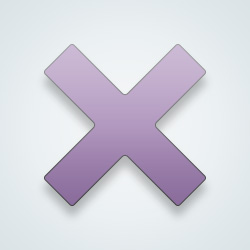 SW-User
No. Even when I was young and dumb, I wasn't dumb enough to think that a girl I was interested in would appreciate being bothered while trying to work.
@SW-User some of these dudes needs to adopt your way of thinking on this matter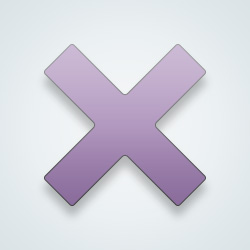 SW-User
I guess I assume common sense is more common than it is sometimes. It shouldn't take a genius to figure out that the way to a girl's heart doesn't begin with jeopardizing her job.
I've been on the receiving end. I try to avoid all that at work, I refuse to flirt with or date coworkers as a rule.
@
TonyPajamas
what about memebers of the public who hit on you while you are at work?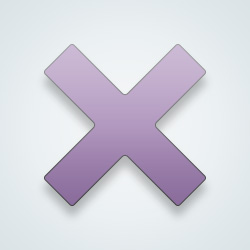 SW-User
That's very unprofessional. People need to keep their work life separate from their personal life.
I work in a pub so it kind of comes with the territory
I can't even bring myself to hit on people in public let alone while they are working. I've been flirted with by people working though and didn't realize it until it was way too late though...
---
24,405 people following
Community
Personal Stories, Advice, and Support
Associated Groups
Forum Members