Have you ever loved someone from the first time you've met them
Yes I did once and I was fortunate enough to marry her, we've been happy ever since.🤠
@
LyricalOne
Yes It was exactly like that. You know how people would tell you "when you meet the right one, you'll just know"? Well it's true. It was something I'd never experienced before...It usually started with just an attraction but took some time to discover other feelings, but this time was different. It was two years before we married, but I knew I was going to marry her by the time a month had passed. As we learned more about each other and compared our lives leading up to our meeting...it was practically mystical...as if we were born to meet each other and were kept apart until the moment (and each of us) was right for it to happen. Had we met in another time frame of our lives it would have never worked because we were such different people.
@
indyjoe
That's really beautiful and I know just what you mean. Thanks so much for sharing that and I wish you both many more healthy, happy years together. 🙂
@
LyricalOne
Thank you so much for that sentiment my friend...😊😉🤠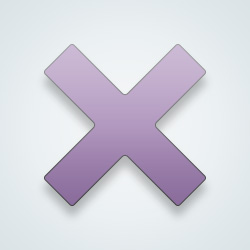 SW-User
I did once, and within 24 hours we knew we'd be together forever and almost were, 22 years until she changed her mind.
We did much of our dating online, so yes, that's exactly what happened when we met in person.
Yes and we were together for 16 yrs.(married 14) until God took my angel home last weekend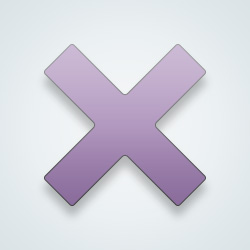 SW-User
I totally understand. It hurts..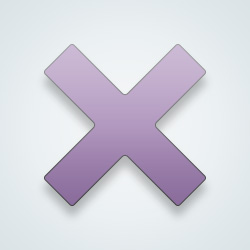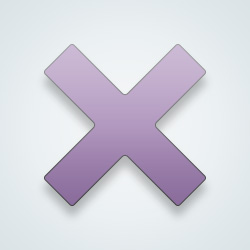 Been there more than once.
---
24,382 people following
Community
Personal Stories, Advice, and Support
Associated Groups
Forum Members