I have something controversial to say
Billy Graham was a good man.
[@337979,JustlikeGreta] https://www.counterpunch.org/2017/09/27/the-preacher-and-vietnam-when-billy-graham-urged-nixon-to-kill-one-million-people/

no he wasn't.
Billy Graham was no "tv con man"...He was nothing like Pat Robertson, Jim Baker, Orel Roberts, Jerry Falwell or others! He never begged for money and then lived a life of luxury. I have never been much into televangelists, but Billy Graham was one I always had high regards and respect for just because he wasn't about self centeredness and conning people out of their hard earned money. He had true love and compassion for his fellow human beings and truly believed what he preached. He was the only one who could bring together different denominations that are normally at odds with one another. Don't ridicule and trash him folks...He is one who definitely doesn't deserve it.
You may be right in some aspects, but not about Billy Graham. Can you imagine how hard people tried to find dirt on him?

He's being greeted and welcomed ...
"See! The Father meets him, out along the way, welcoming his weary, wandering child...."

I wish for you the same joy and love that is enveloping Billy Graham at this moment.
[@663519,Mamapolo2016] Yes, and it would be nice if the charlatans repent too so that they won't have to go to hell.
Once I received a letter from a flamboyant preacher in Philly, which included a paper prayer rug. I was instructed to wrap the largest bill I had in the rug and send it back, with details on my greatest prayer request.

I sent back my electric bill.

Yes, there are charlatans, and yes, there are con artists. It does intrigue me that you sent Bil Graham to hell. You think it exists, then?
[@663519,Mamapolo2016] Nor really, but his sheep do and it make me with there was for the likes of those that live of grand-ma's social security checks
I could not agree more about Grandma's social security checks. But in many cases, you may be wrong about the effects. Grandmas need to feel useful and effective, too. I hate it when they back the wrong horse, but that too is their free choice.

If the false preachers break into her house and steal her money, I'll help you hang them.
Bill Graham was a promoter and owner of Fillmore East and Fillmore Wast long before you were born. He was a 60's and 70's icon to many. He died in 1991.

BILLY Graham just passed on. Big difference. At least to those of us old enough to know better.

I guess thee is knowledge you have no seeked yet?
I am truly sorry. I must have clicked wrong. You are right to be angry, and I hope you can forgive me. Again, my apologies. I deleted my post.
[@663519,Mamapolo2016] I saw. And you are forgiven. And I read your PM. Yes you did that twice. The first I overlooked.
Thank you, for both your patience and forgiveness. I hate it when I upset somebody, so I will pay attention.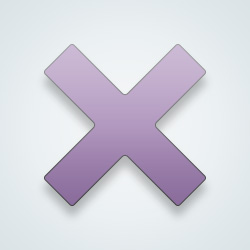 SW User
Hell might have a new resident, but it's not the Rev. Billy Graham. He went to Heaven.
"better that a millstone should be hung about your neck and you be cast into a lake of fire..."

Judgment isn't our job. Our job is getting ready for Judgment.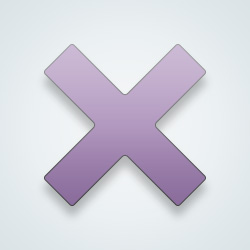 SW User
Oh my.... you do gravely err in your judgement... Can't you tell a fruit tree when you see one? Jesus said judge a tree by the fruit it bears...!!
I too think these tv conmen will be judged poorly when they get to St. Peter
And...I can only speak from my experience, but..."Those of us who are old enough to understand."

I am NOT old enough to understand. Beloved, you are not even old enough to understand the questions yet.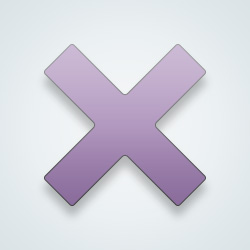 ---
Suggested Posts
21733 people following
Community
Personal Stories, Advice, and Support
New Post
Community
Doing Good
Group Members