Would you watch a series called "Covid-25" ?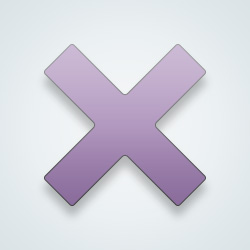 SW User
No. Tacky to name it after something millions of people have just recently died from.
Nah, that looks like a really bland movie that's whoring itself out for media buzz and playing off the collective shock and horror that's plaguing the public psyche. I'd also like to add that their creative choices are severely limited by the fact that it's based off of an extremely serious and recent catastrophe; there's just a lot of ideas you can't explore for risk of pissing people off when shit is this real.
[@4199,BlueVeins] Haha I agree babe, you are an interesting critic. It's a series not a movie. This guy does crazy ideas every year but I had enough after his idea for last year's season he made a series about robots and things that took place in 2120 and suddenly 15 episodes in it all became about the Illuminati and new world order bs, the end made no sense 🤷‍♂️

By season I mean Ramadan season they keep making serieses all year specifically for Ramadan and each series contains 30 episodes (from 20 to 45 minutes each)
{@piecingmebacktogether ] me personally i have not seen it . think people have had quiet enough of corona virus over the last twelve months withot now watching rather far fetched made films about it 😃
I'd watch it lol but I like those kinds of movies
Nope lol, and same reason as yours mostly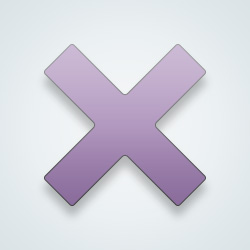 ---
46 people following
I Say Weird Things
Personal Stories, Advice, and Support
New Post
Group Members