Should the US government subsidize sissies?
That's like that aoc gal wanting GI bill for all... fine most don't realize that the members pay in to that fund twice a month. You want paid for not serving sure a boot privates salary I fine with but don't ever screw up since you'll be sentenced by a military judge
Our Military is composed of volunteers who serve honourably, those without the courage to do so don't join or serve and we payed into the GI Bill, it isn't free, this is how it should be and mostly is. Why should you be paid to not volunteer? You are a silly sissy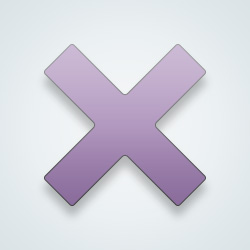 SW-User
Uh no. If no other civilian is paid to NOT join the military, you definitely should not be paid to do so.
Since you don't have to serve in the military,no.
[c=800000]Absolutely not.[/c]
---
5,636 people following
Making People Laugh
Personal Stories, Advice, and Support
New Post
Associated Groups
Forum Members