The first feeling animals had was digust it goes back 2 b4 the dinosaurs🤷‍♀️
Your wrong, I am conservative, and I do not follow a thing you spouted off about. I hate labels!
Me: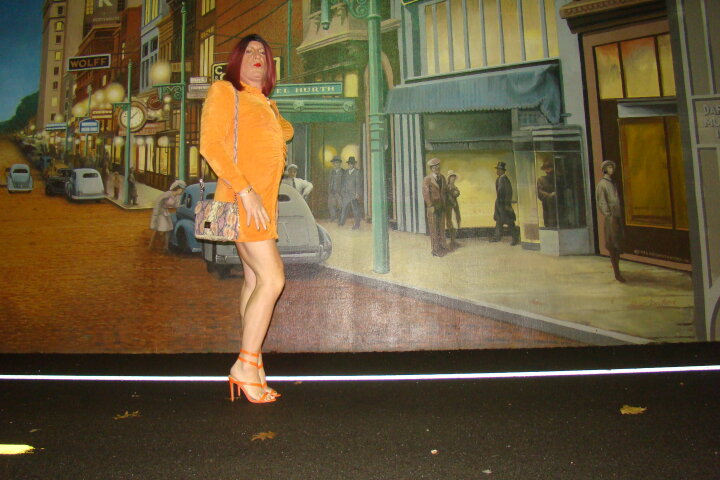 @
WillaKissing
on your profile you say you are
[quote]straight trans Gender cross dresser [/quote]
So you identify as the opposite gender you were assigned at birth and you dress as another gender?
Like I am a trans man. I was assigned female at birth but identify as male. Sometimes I cross dress as a femme. So... ?
@
Doomflower
I cannot answer for you. Born male, and I cross dress daily living a trans male to female lifestyle, but I am only romantically and sexually attracted to women. You do you and I do me. I think it is pretty straight forward.
@
WillaKissing
yeah I am starting to think you're trying to be confusing.
If you're filling out a form, what gender marker do you use?
Dinosaurs are cool! Transphobia is not! 😆
---
66,857 people following
Funny
Personal Stories, Advice, and Support
New Post
Associated Forums
Topic Members