It's your child. Who cares what the friend thinks?
@
BluePlanet
Unfortunately that's what others often do..
@
JustLikeGreta
Don't I know it. Seeing a different side to her now.
It's not wrong if you intend to be with your partner for any length of time. Children are very adaptable in most situations as long as they aren't harmful. Both you and your ex are moving on so your child should be able to spend time with both couples. What was past is past. I am of the opinion that children can never have to much love. Tell your friend you don't agree with her opinion and move on.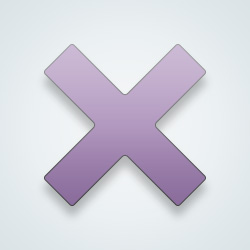 SW-User
Its nobody's damn business how you live your life. A true friend doesn't judge but is supportive!
You do what makes you happy! Don't allow this friend to attempt to sabotage what you have began!
You both have a duty of care to your 7 year old, it is wrong IMHO to lay blame to either party for the break up of your relationship. You both have a right to fulfilling relationships and your child has a right to a relationship with both parents and their partners.
@
Tuscan
Exactly. So my friend shouldn't judge.
@
BluePlanet
If you both have your child's interests at the forefront of your minds then there is nothing to be judged.
This message was deleted by its author.
You as parents need to do what you feel is right. I think it's great that you are both on the same page and approaching the decision as parents and being mindful of your daughter. Don't let judgement of others affect your decision.
@
Gypsy11
Yes, its wrong of her to get involved like this.
@
BluePlanet
the friend, yes very wrong. She's entitled to her opinion but shouldn't put judgement on you. To each their own. Not much of a friend in my book.
@
Kingfish28
My new girlfriend will very much accept my daughter, she loves her already.
@
Kingfish28
There is no shortage of great step parents out there.
@
QuixoticSoul
My girlfriend has already shown she will be an amazing stepmum. She is extremely caring and kind.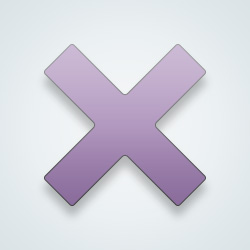 SW-User
If your partner truly loves you she'll love your kid too
What does the friend have to do with it ? Of course, as time goes on, your child will doubtless calculate when your "friends" came into the picture (as children occasionally [b]do[/b]), so as long as you're both cool with answering questions, it's totally [b]your[/b] business.
@
BluePlanet
Yes. The bottom line is the man and his mother were equally responsible for the relationship. So neither can be blamed unless both are.
@
BluePlanet
The friend is blaming the other man. But your ex [b]chose[/b] to get involved with him. The friend can't logically blame him without blaming her as well. So there's no point in blaming [b]either[/b] of them.
---
15,353 people following
Parenting & Family
Personal Stories, Advice, and Support
New Post
Associated Groups
Forum Members