When someone I haven't seen for a long time says, "I hope all is well with you," I assume they are pumping me for details and I never know what to say
Not always! They may just be saying that to see how you are doing, not necessarily pumping you for info. Just say: All is well here, thank you for asking.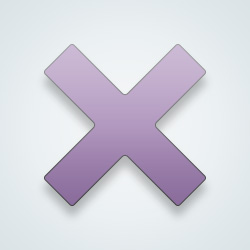 SW User
I just assume its one of those throw away statements. Just say yes, regardless.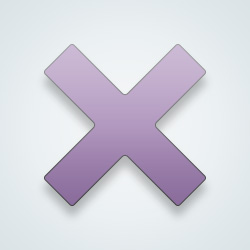 SW User
[@8638,MarkPaul] Why are you worried?
[@417364,Ozymandias] Well... I'm trying to be more interactive with people, I guess.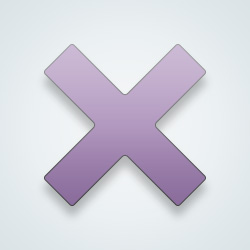 SW User
[@8638,MarkPaul] Good, use that as a building block to great interpersonal relationships.
Always answer with the most random thing ever. "Oh yeah, just been licking door knobs once a day"
[@1055099,BettyBeez] Eww.
[@1055099,BettyBeez]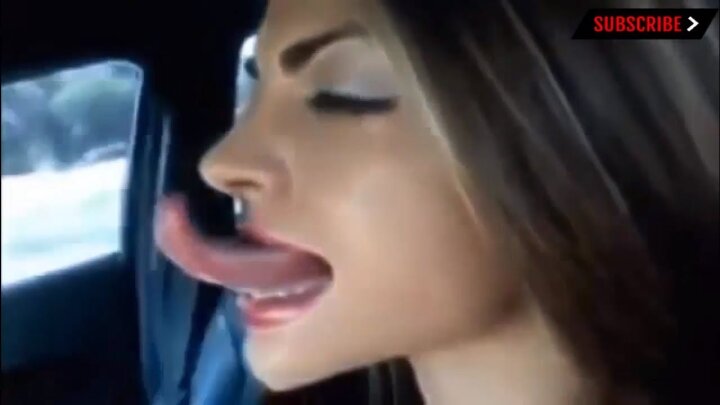 Tell them you recently slit you wrists but other than that everything is good.
[@780464,Lostpoet] Seems a bit over-the-top dramatic.
[@8638,MarkPaul] 🤷‍♂️i dabbles in the dramatics
[@780464,Lostpoet] Well, I'm not into drama.
is that really your thought process? Lmao
[@8638,MarkPaul] talk to ppl with an open mind
[@10636,QueenOfQuirk] I'm not sure that is the antidote.
[@8638,MarkPaul] just stop judging yourself and others thats it
---
14050 people following
Situations
Personal Stories, Advice, and Support
New Post
Group Members