I just say what comes to mind when I'm sarcastic.
Just roll with what someone says. There's no formula.
The secret is to have 9 shit jokes for every good one and hope nobody sees those ones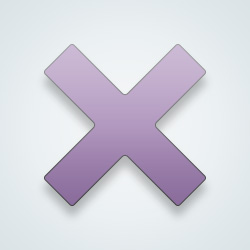 SW User
[@551154,JRVanguard] agreed
I find I'm funnier in real life than on the internet. There's something about speaking and being around others that brings it out in me in a way that text on a screen doesn't. There are definitely some funny, witty people here but there are also some who are a bit overrated and I'm wondering why everyone's laughing. 😅
I don't even think half the things I say are funny 😂
[@849619,SkeetSkeet] and yet you make me laugh like a maniac 🥲🥲
[@526179,TurtlePink] [@8731,MilitantIrishman] hahah awwww guys🥺 💖
[@849619,SkeetSkeet] your smegma will always be funny 😘❤❤🐑
I just say whatever comes into my head tbh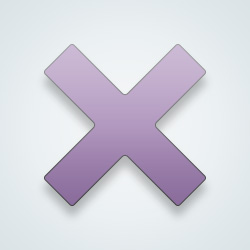 SW User
I think your funny .. I like when you put 😩😩 at the end of your comments or posts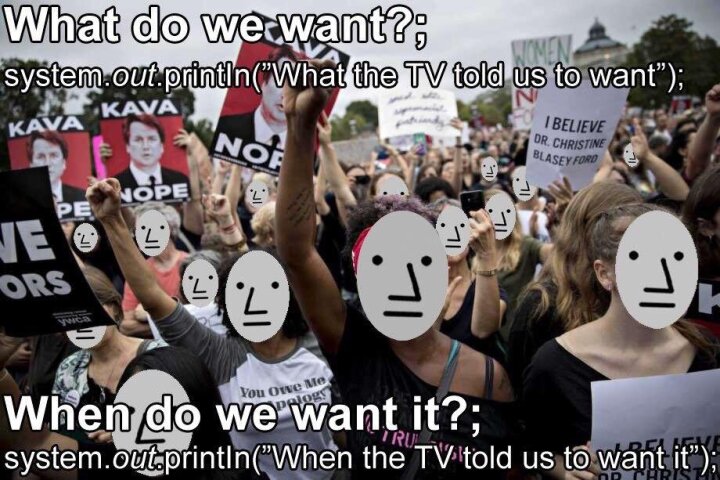 .
[c=004A59]I don't try to be funny. If I happen to think of something that makes me laugh, and it's appropriate to the subject, I'll share it.[/c]
Take it from me, don't be like me
Be more outgoing helps I think
---
30216 people following
Experiences
Personal Stories, Advice, and Support
New Post
Category Members