When was the last time you went to a video rental store?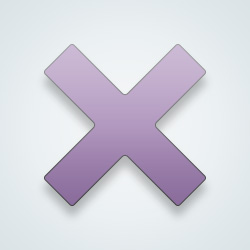 SW-User
Waaaay back when Blockbusters was open.
@SW-User They are almost all gone where I live except for a small chain called Family Video.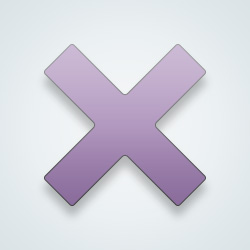 Video rental stores are now vending machines outside of Walmart called Redbox and I went to one last week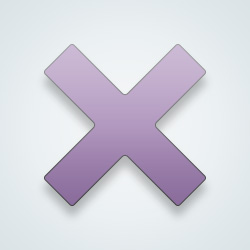 SW-User
I don't think I have ever been there. Never needed to.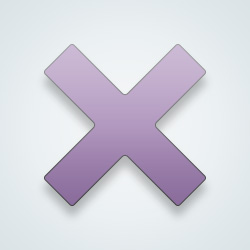 SW-User
Aw yep them were the days, picking a movie for a Friday night omg that's so many moons ago lol ☺️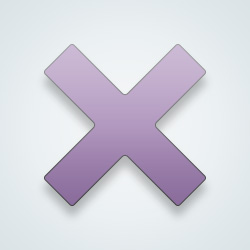 SW-User
Do you play assassins creed ? if so do you use a x box or pc @
SubstantialKick
@SW-User I actually have a PS4, but no I don't have Assassin's Creed 🤔.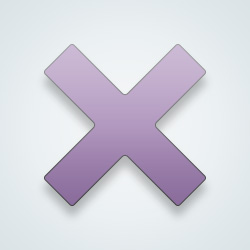 It's been at least 15 years. Most video rental stores have disappeared from my town altogether with the exception of one but I think it's just a matter of time before the one remaining closes too.
2009 not a video store but red box
Maybe 2008 or so. One of the last Blockbusters in my city. I went inside for something. Redbox like 2010 or 2011
---
100,000+ people following
Experiences
Personal Stories, Advice, and Support
New Post
Associated Forums
Topic Members