girl you got a boyfriend stop playin'!!😅
...no...i don't think girls now-a-days are like that. I think you just hang out with a trash crowd...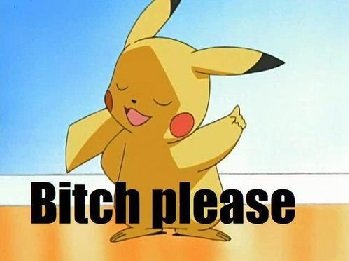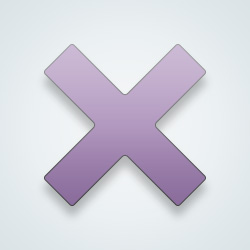 SW User
[@360493,Pikachu] damn, then you really dont go out 😂
[@447416,Killajoke]

Nah man. I just don't go out with trash😉 Water finds its own level, as they say...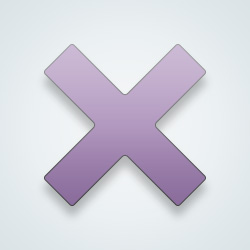 SW User
Lmao that's a damn lie and you know it

It's guys that are assholes when you reject them
They will be like "I was just kidding" "you ugly bitch" "whore" and that shit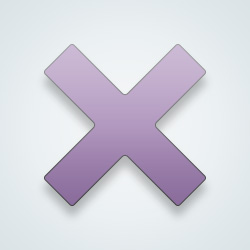 SW User
[@447416,Killajoke] pshhh girls don't give a fck

She probably was on crack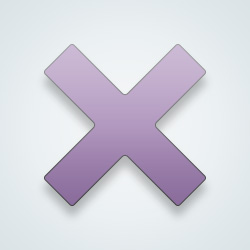 SW User
[@552023,SpicyNSweetXO] exactly that's why I was all confused. theres so much fucking dick in the world she can get yet she gets all hurt when i deny her.
[@447416,Killajoke] WimENZ wanTz WhATz TheYZ CanTz HaveZ.
Oh that... everyone does that.. men and women alike.. no one likes being rejected.
Now-a-days?
The expression hell hath no fury like a woman scorned isn't a new one lol
WimENZ CunTz handleZ rejectiOnz

Makes Em MadEZ LikeZ LivinGz a Life witHzouTz MaKeUPz
[@467787,DonaldTrumpet] How did you become so wise?
[@695370,Straylight] GuDz quetuoNz hUnnz BiGz BrianZ teatosterineZ of a buLLz anDZ $400 MiLlIoNz DillaZ GifTz
I hate girls like that toying with my emotions get the f outta here
That's good A my ex from two years ago came in my live blog they other day lol I was all giggly but I'm thinking now f him because I remember why I broke up with him. He never made time for me oh well [@447416,Killajoke]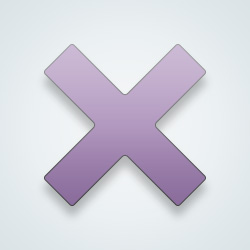 SW User
[@828541,Imnobody0212] I'm so sorry to hear that..*hugs* 🤗
Don't be I gotta learn if a man or woman want me they better man time for me. I got me and if that's who I'm going to be with forever that's okay. -hugs back- 🤗 [@447416,Killajoke]
meanwhile i've been telling them i have a bf but they can't understand it
---
30081 people following
Experiences
Personal Stories, Advice, and Support
New Post
Associated Groups
Category Members