If you were related to someone who admitted to tainting someone's food because they were angry with them...
That's nasty....that's one of my biggest pet peeves...you touch my food or glass and you can have it. I'd write that person off. Nasty stuff there. 🤮
Hell no. People like that are never to be trusted. Fucking with someone's food can actually cause serious health problems and even death (for the one who is eating it).
Probably not. That's indicative of an emotional disturbance. Some lines one shouldn't [b]ever[/b] cross, no matter how angry one gets. 😳
Yes, as long as I'm not on their bad side. Although that is cruel regardless of whether you are angry or not... you shouldn't taint someone's food.
No.. And id report them and inform the other person
My wife seems okay with it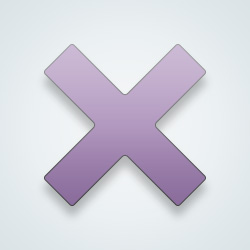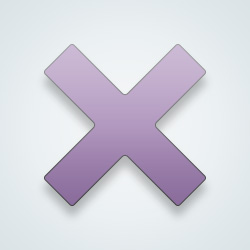 SW User
Did they poison someone or just cough in the food? Probably not either way for me
Lol, trust is a big thing to do with food, so I would ask first🙂
Not if they don't put cyanide
---
30089 people following
Experiences
Personal Stories, Advice, and Support
New Post
Associated Groups
Category Members