This post may contain Mildly Adult content.
Why are men here so demanding?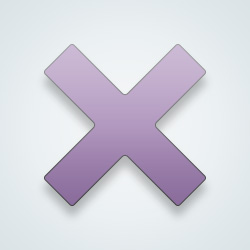 SW-User
Fuck him. You don't have to respond.
Racist answer: Indians are dicks
Sexist answer: men are dicks
PC answer: people are dicks
I have had similar situations. It is very difficult to even breathe.
Its the culture of the region , also they easily spot your weakness not knowing how to react to them
People like that ruin it for the good ones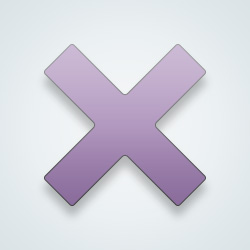 SW-User
Sorry you have experienced that, but I think it's not just here it's pretty much anywhere from what other women have told me. If he's like this now, imagine what he'd be like in a relationship.
I have had very similar experiences. I hate blocking people and rarely do it. But when I am feeling harassed it is what I do.
YOU HAVE TO REPLY TO ME WITHIN 10 MINUTES OR IMMA START HARASSING YOU.
We are not all like that.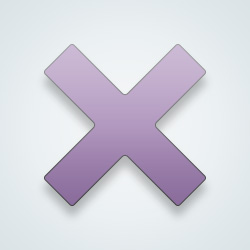 ---
100,000+ people following
Experiences
Personal Stories, Advice, and Support
New Post
Associated Forums
Topic Members