I love walking in nature, but this looks a bit cold for me.
Beautiful shots, though, including those of you.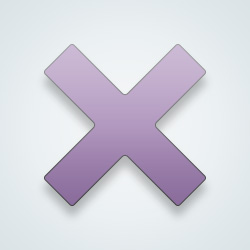 SW-User
The cool crisp air is certainly very cool.... in more ways than one. Where are you that there is snow on the ground in late March?... if I may ask.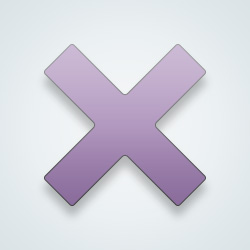 SW-User
@
Moonstone
Very cool... It was great.... we saved for over a year to take the whole family on the trip.
... as for being a country girl, I usually tell the story in IM... but my most humbling story growing up occurred with a country girl... lol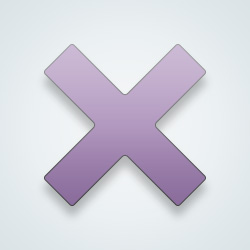 SW-User
@
Moonstone
I can share it with you in IM... if you like. Don't worry... it's nothing sexual. Lol.
I used to live on 20 acres mostly wooded it was great to wander the woods ,, and it was grand to cut my own fire wood ,, but things change and I live on the west coast now ,, love it ,,, if I want snow I go to the mountains and then back to the beach ,,,, lol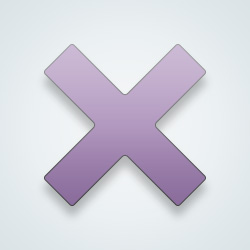 SW-User
I love winter but can it be over, getting tired of shovelling
Awesome pics. I miss the snow sometimes. Love those shades !!!
Very nice. Definitely looks like the path less traveled
absolutely great shots! what a cripst outing it looks like!!
I so wish to live in a place like that.
I love nature! Always makes me feel so good!
You can meet some interesting people out there. 🤪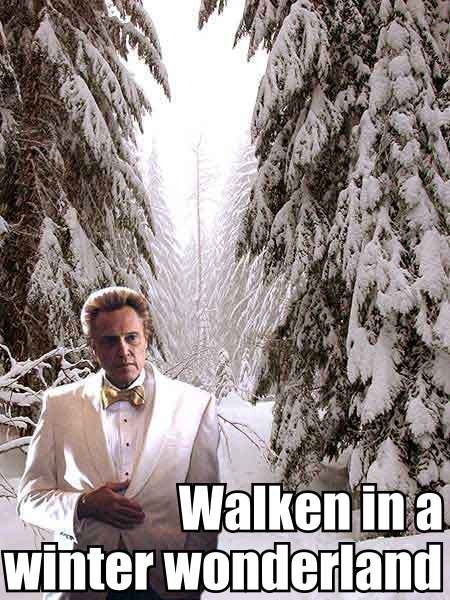 ---
573 people following
Nature Walks
Personal Stories, Advice, and Support
New Post
Associated Groups
Forum Members