If the person you loved the most in this world became a vampire, would you supply unwilling victims to keep them alive?
Poll - Total Votes: 13
You can only vote on one answer.
If the person I loved the most became a vampire, I'd be relieved and do whatever she asked.
Because the person I love the most is in fairly bad health, and I sometimes feel like I am watching the beginning of her end.

I'd rather that she lives on forever without me than for me to live on for a day after her demise.
According to the twilight films, vampires are miserable teens with relationship issues. Who could love that?
@
PepsiColaP
They're terrible too. If it's not Dusk Til Dawn vampires are crappy.
@
ShellSeeker
nvr tried that. But i liked the true blood ppl
No. They are a vampire and much better equipped to supply themselves. I would insist that they begin from the sex offender registry or something like that.
I would supply large animals if they like. I would research bad people for them.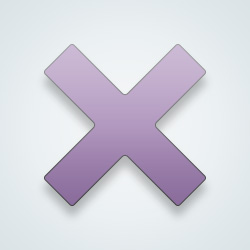 SW-User
I'll supply myself.
Then there is no moral dilemma.
No, I don't love anyone that much.
I wouldn't help them but id do all I could to keep their secret.
A crime is a crime, I don't need to kill for them they have the tools. And blood is better served fresh apparently
@
Mellowgirl
I'm mostly thinking about your classic movie vampire that can't go out in daylight. You'd need to be their primary intermediary to the waking world.
@
TinyViolins
Well we have remote working, deliveroo, under eats. Amazon. Lifes great they don't need me.
I'm surprised no one answered that they'd ask their loved one to turn them too and you'd feed together forever.
@
DecafD
I'm guessing you'd need someone that could go outside during the day
I do believe I'd sacrifice myself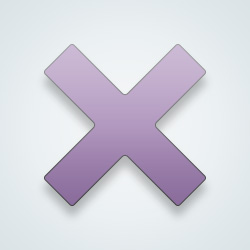 SW-User
Well, we'd be good for a couple of months as I went through my grudge list

🤪
---
119 people following
October
Personal Stories, Advice, and Support
New Post
Associated Groups
Forum Members