What are your plans for the month of August? [I Love August]
Starting school and turning 23
@
JRVanguard
settle into my new place, prepare for going back to work at end of August
@
YoungPoet345
Sounds busy but it'll be a great month for you!😁
Prep for work, settle into my new place, start strong
Try not to screw it up like July.
Turning 29, got lots of stuff to do this year.. Focusing on health, career and relationship.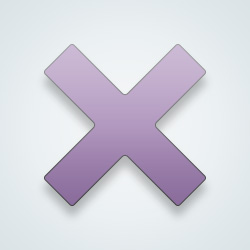 SW-User
Spending more time at the vacation home, doing some outdoorsy activities.
Celebrate my birthday. Eat lots of steak. Write and write some more...
Throw out my coffee cream that expires in August.
I got fighting off sharknados in the lucky draw..
Getting a job and school.
---
25 people following
August
For Those Born in August...
New Post
Associated Groups
Forum Members