ELECT A CLOWN, EXPECT A CIRCUS
There are just SO many [i]wrong[/i] things this president has done or said in the past and recently, that I've just about lost any urge to comment about those things...anymore.
@
Piper
IKR, he´s truly pathetic.
@
Underconstruction
I can think of many words right off, that I think accurately describe him. That would include the one you just used.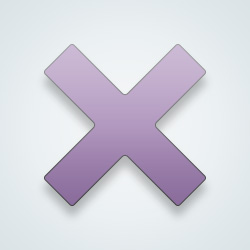 SW-User
Anyone who dares disagree with him gets the boot. Isn't that more like what a dictator would do ???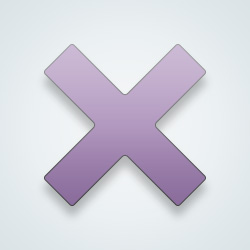 SW-User
@
Peapod
He thinks he's still on that television show, and gets to fire everyone....
@SW-User he is the sort of personality that should have never been given real power. I don't know if I am more scared of him or of the people that kowtow to him.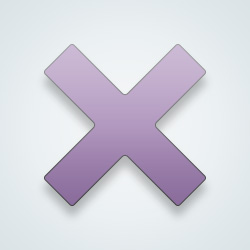 SW-User
@
Peapod
our country is in real trouble, its doesn't matter if they are Democrats or Republicans. We need to face this problem together.
He is simply despicable for so many reasons. I truly don't get his appeal except maybe some people feel they can relate to him with their own negative traits.
---
39,721 people following
Embarrassing & Funny
Personal Stories, Advice, and Support
New Post
Group Members