Do you fart in front of your friends?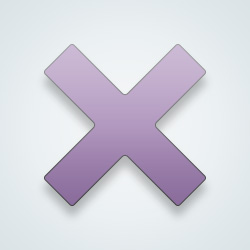 I don't. Most of my guy friends do around each other though. I remember the one time I did (by accident) my friend said "sometimes I forget that Lane has an asshole" 😂
@SW-User Haha, honestly that's so hilarious!
@SW-User Also, enjoy [c=#359E00][b]'Best Answer'[/b][/c]!~
---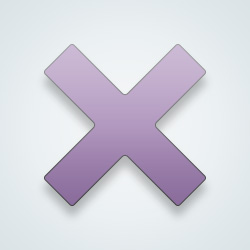 SW-User
My friends fart in front of me. Its gross and rude. Accidents can happen from not being able to hold back but if it's done purposely then it's a lack of manners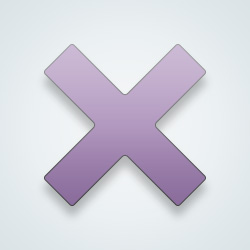 @SW-User your friends who are girls fart in front of you?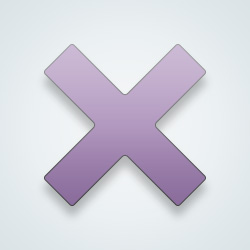 I'm a little more polite than that. I do the one-cheek sneak. That's how church seats came to be called pews. Tilt too much, though, and people will think you have hemorrhoids.
I don't. It's inconsiderate!
---
44,971 people following
Embarrassing & Funny
Personal Stories, Advice, and Support
New Post
Associated Groups
Forum Members