I accidentally clicked on that ad up there! Now it will be in my history. I dont even know what its for! Not sure I want to either.
I had an ad for Russian brides no clue what the hell I've looked up to get me that ad
[@383883,Neuroticnelly] btw if avertisers actually paid attention to my browsing habits and posted targeted ads mine ould look very similiar.

Of course I've been deliberately obsusfciating my true browsng habits with Ad Nausem for awhile to generate so many false positives it's impossible to tell which ones are genuine... I don't like being tracked.
[@10406,BetweenKittensandRiots] I understand
[@383883,Neuroticnelly] enjoy it!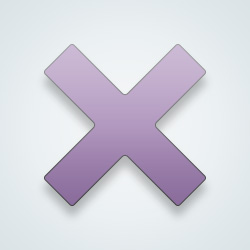 [@949508,V00dooCakeNinja] now its gonna rot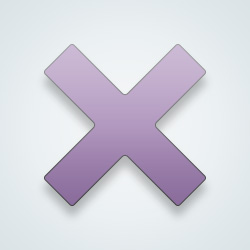 SW User
[@383883,Neuroticnelly] 🤮
local sluts looking for sex in your area, what were the odds nelly , 🤣
[@383883,Neuroticnelly] i dont understand how you got them ,😛
[@644861,english] I don't really know either.
I'm just glad they're repping anime tids.
i'm sure your computer picked up some infection
---
35295 people following
Embarrassing & Funny
Personal Stories, Advice, and Support
New Post
Group Members