ROTFL ! A longtime friend confided that her niece at about age 4 accidentally saw her father getting out of the shower and shared, "Aunt, did you know he has a [b]tail[/b] ? In [i]front[/i] !"
My friend, who's a little naughty, said her brother-in-law is attractive and she was tempted to ask her niece, "was it a [b]long[/b] tail ?" But she resisted the impulse.😏
[@328496,bijouxbroussard] ha ha
[@328496,bijouxbroussard] That's a scream! Thanks for sharing it!
hmm so nipples are Nickels i guess , just for the kids sake in Language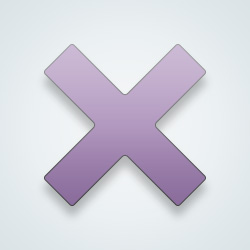 SW User
Haha. Omg, this is so great. Thank you for sharing! Loved it.
Lol. Kids are quite honest & straight forward.
[@73351,marsbar] They have no filter and sometimes that's a good lesson for us.
[@485959,seeandhear] Totally, as embarrassing as it can be sometimes. Lol
---
36179 people following
Embarrassing & Funny
Personal Stories, Advice, and Support
New Post
Group Members