I Have Something To Say About Coronavirus / Covid19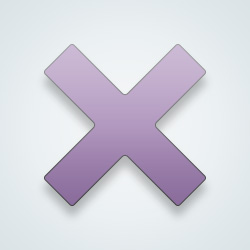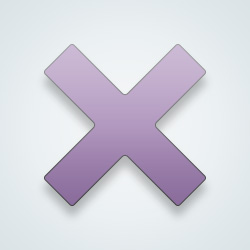 SW-User
@
Mamapolo2016
I'm glad you do too!❤
I'm still scared to buy fruit though! What if someone coughed on it?😣😣😣
@SW-User I wear gloves shopping and scrub it when I get home. I'm behaving but I am not giving up fruit!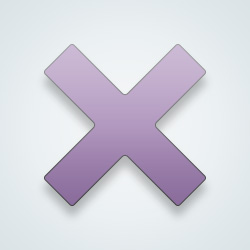 SW-User
@
Mamapolo2016
I do too. I can't give up my fruit, omgoodness no!
Basically its two Americas , the rest of the world is doing OK
@
Mamapolo2016
UK and Russia deserve it , have you seen Kremlin parade ? India have no choice along with Brazil , Mexico and the rest of South America.
@
Khenpal1
Maybe UK and Russia deserve it - but their people don't
🤔....SARS-CoV-02 is here to stay just like H1N1.....
@
Jimmy2016
Well, it's not JUST like it... estimates are that H1N1 killed somewhere between 150,000 and 600,000 during the 'first' year. Covid-19's toll is 466,000 + in less than six months. Assuming those figures are complete, which they aren't.
@
Mamapolo2016
H1N1 killed millions world wide and I think 650K in the States. Can't remember the exact numbers at the moment, I'd have to google it....
@
Jimmy2016
I could be mistaken. Wouldn't be the first time.
Here's where I got those numbers.
https://www.cdc.gov/flu/pandemic-resources/2009-h1n1-pandemic.html
---
727 people following
Coronavirus / COVID-19
Personal Stories, Advice, and Support
New Post
Associated Groups
Forum Members